Styleaholic Designer Review: Cut + Paste
Cut + Paste is a one stop shop for funky, handmade indie designers. They offer an array of clothing, jewelry and craft inspired gifts that allow you to be
stylish without breaking your bank! Most products are one of a kind and have limited stock. Cut + Paste has new stock updated weekly, so you always get fresh and fly items. Cut + Paste has been featured in medias such as CosmosGirl, Daily Candy Lucky, Venus and many more.
Jenny Kwok first launched the creative site in 2002. As a professional web designer, Jenny moved from her home of sunny California to the lively city of New York. After 7 years of residing in the Big Apple she relocated to Istanbul, Turkey where she still runs the site with her sister Diana.
Check out some pieces here….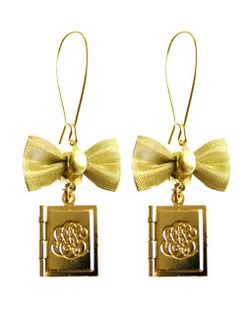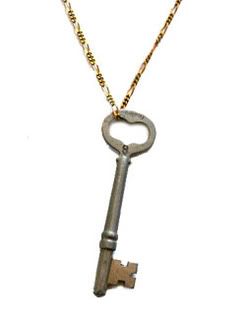 Check Out More Here…..
Cut + Paste