Styleaholic Designer Review: Early Jewelry
Kylie Earlene Grater started her handmade jewelry line called Early Jewelry. The line consists of pieces made out of innovative pieces of reconstructive cast-outs and vintage jewelry. The inspiration behind the line comes from the designers rural up bringing in Kansas.
Early Jewelry has been featured in Everyday, Teen, Nylon, Hallmark, Daily Candy and much more!Every wire is cut, bent, and polished by hand which includes ear wires, necklace clasps, and jump rings in the of all the pieces in the Early Jewelry line.
Check out pieces here….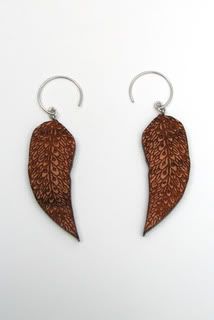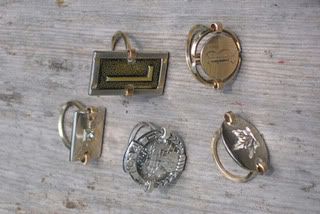 Check more pieces here…
Early Jewelry